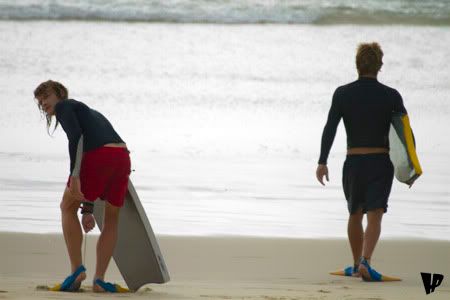 Early Feb Reece and I were at home gettin kegs like this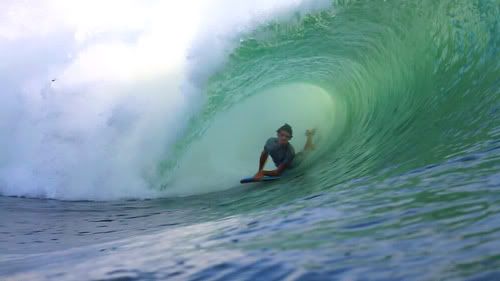 Charles Beak Footage and Frame
Whilst Drew was in Hawaii gettin kegs like this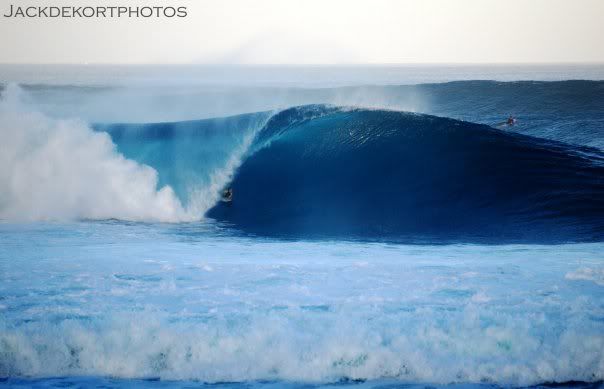 I know Drew hates missing this wave although I can assure you that he has had some "
ALL TIME
" sessions out there since being back. With no housing at the moment I am unable to provide evidence of this...
However I do have proof he has been ripping at other places.