After the daily ritual Ned Kelly pie with wingman Alex we thought Dickys could be worth a check. In the carpark was Jordan Huston who I spoke to for a while.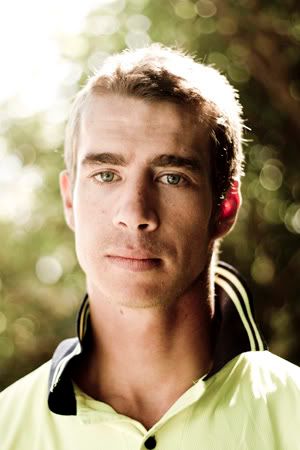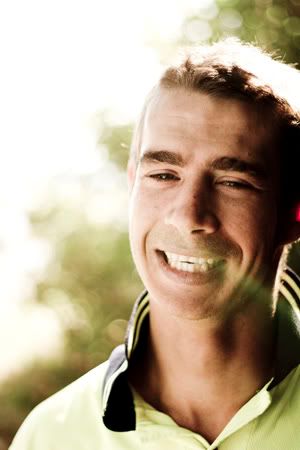 Jordy is better known as "The Man" in Visions series but what you may not know is he tears the boog. Here is a clip (photos) of him surfing a novelty reef which he has been surfing for over 10 years.
As i was leaving I spotted Karah in a merc. Turns out she is now some big executive assistant and gets to drive a brand new company car.
Lucky duck